Sabkay, a LOVING MOORE Moderator from
Germany, is back on the job and has more screen
caps for us. Today's are from Season 8 Episode 10,
"The Lesson." She also created the new summer
site header.
Thanks to PhattyChyk who helped out with
photos while Sabi was on the mend.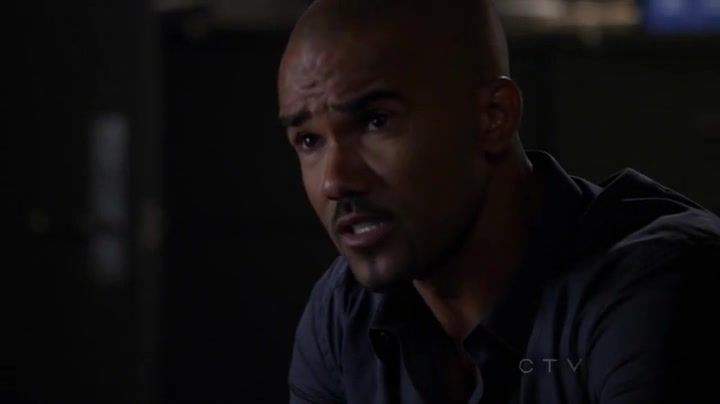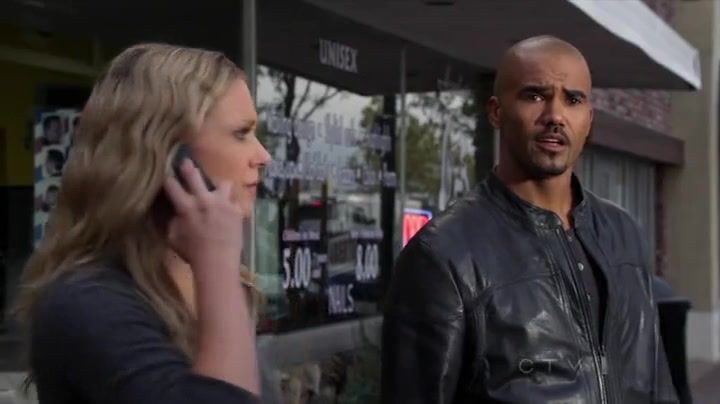 Morgan's perplexed look in this photo
begs to be captioned. What could he be thinking?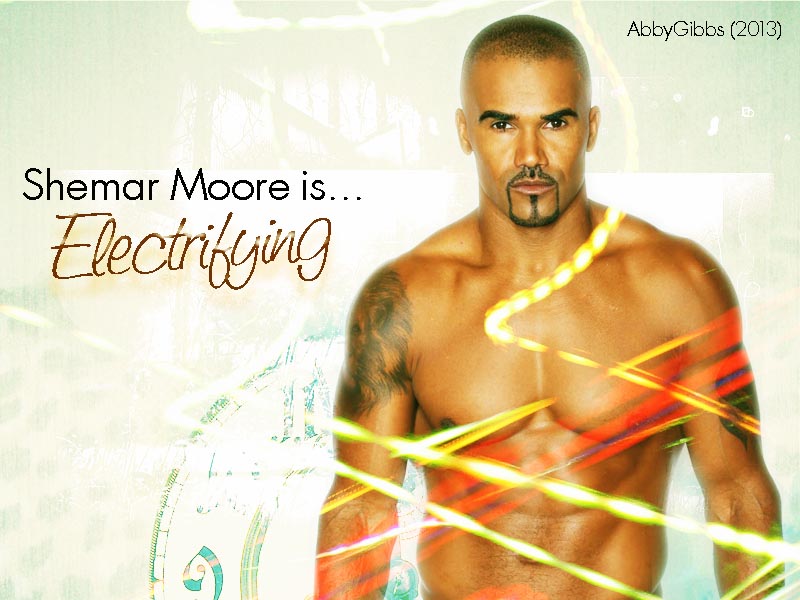 Our last Featured photo today is a wallpaper created by another
of our LOVING MOORE members with an artistic flair,
AbbyGibbs from Belgium.