Some retro SHEMAR.
Remember when he had curls?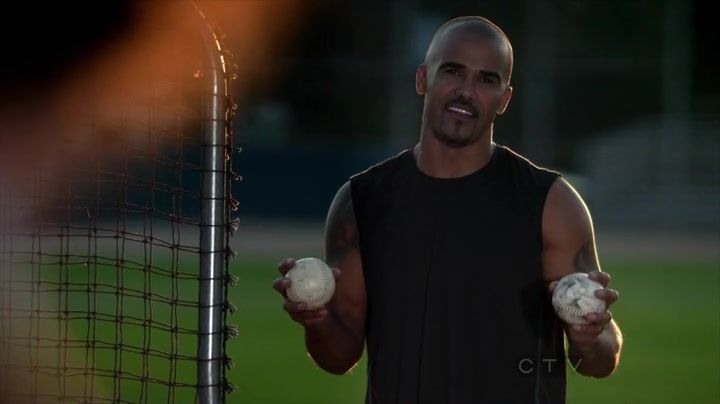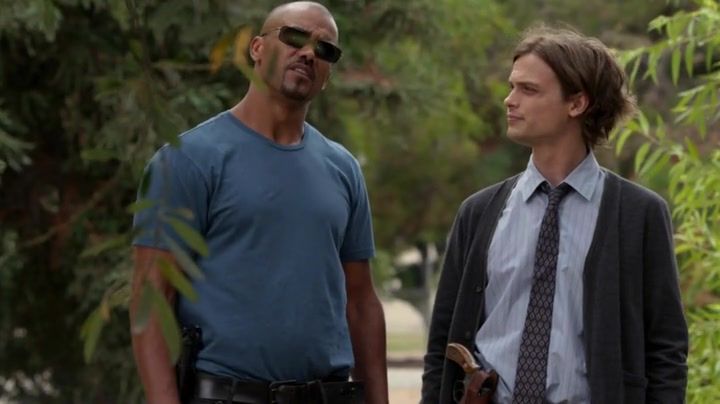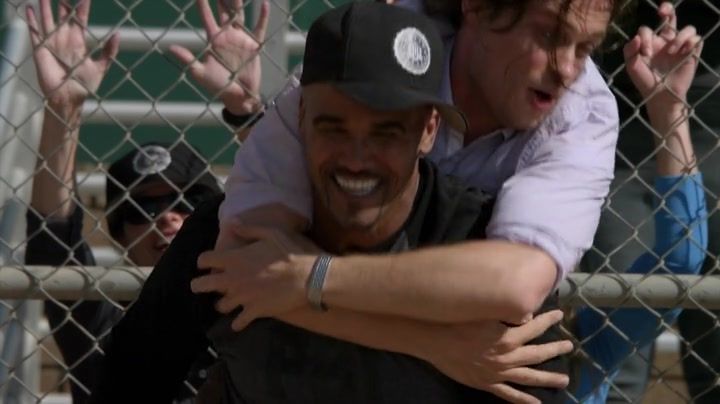 In the 6th episode of CRIMINAL MINDS this season, Derek
Morgan /SHEMAR MOORE and Spencer Reid/Matthew
Gray Gubler had some great scenes together. It was fun
watching Derek the jock giving not so athletic Reid pointers
on playing softball. In a predictable but cute scene,
Reid got to hit the game winning run for the BAU team.