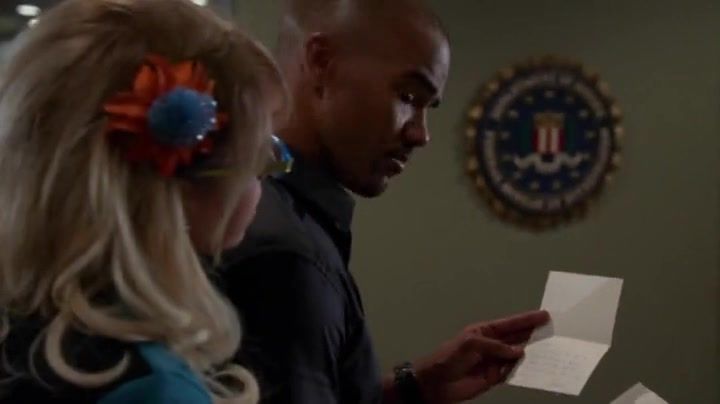 Derek and his original Baby Girl, Penelope
Garcia (Kirsten Vangsness)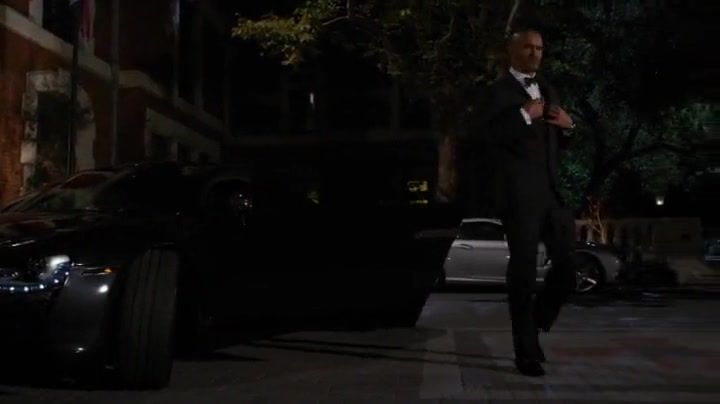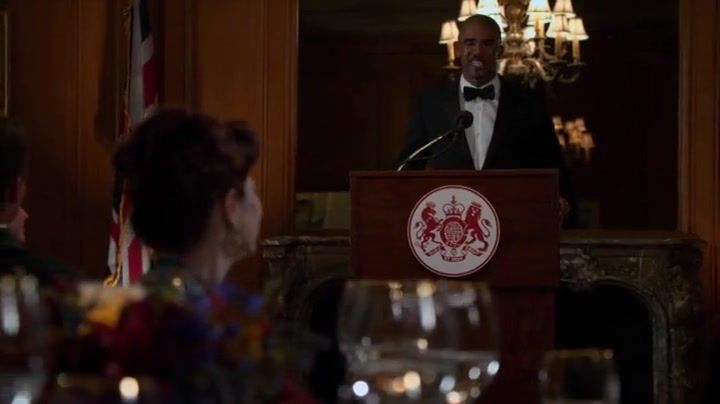 Derek Morgan pays tribute to his late father,
and his father's partner on the Chicago Police Force.
And we fans were treated to Morgan in a tux.
Here's SHEMAR again having more fun than Morgan.
Do you think Morgan even goes to night clubs?