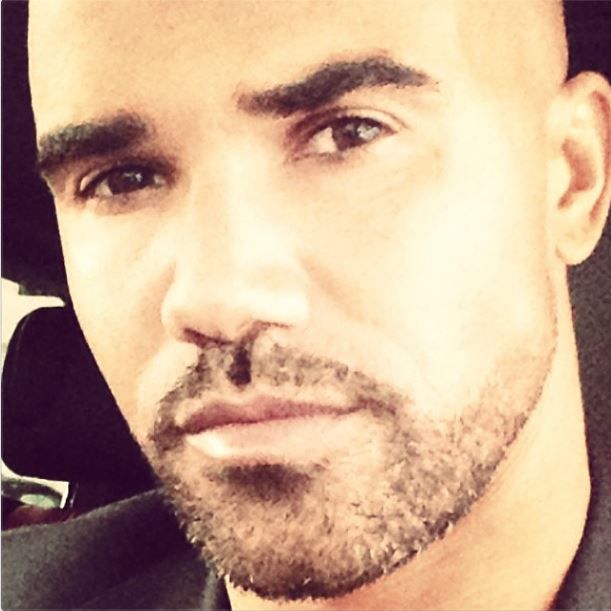 SHEMAR has suggested that Derek Morgan may
have a new look for Season 9 of CRIMINAL MINDS.
Scruff, instead of a goatee. What do you think?

Derek Morgan in episode 5 of
Season 8, "The Good Earth"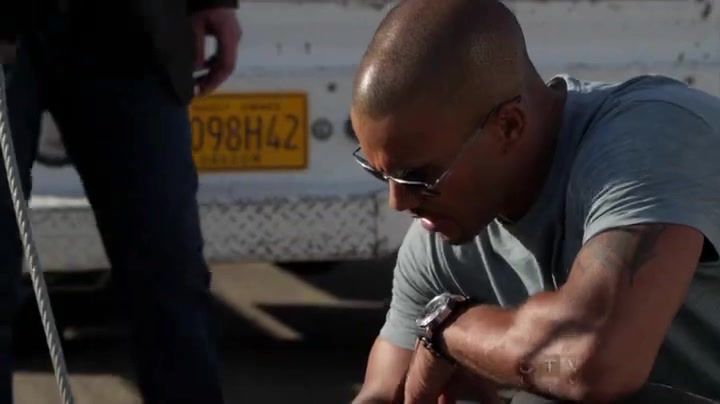 Have you every noticed that Derek/SHEMAR
has beautiful arms?
Morgan does look good with facial hair.
Goatee or scuff? Hum....
Decisions, decisions?