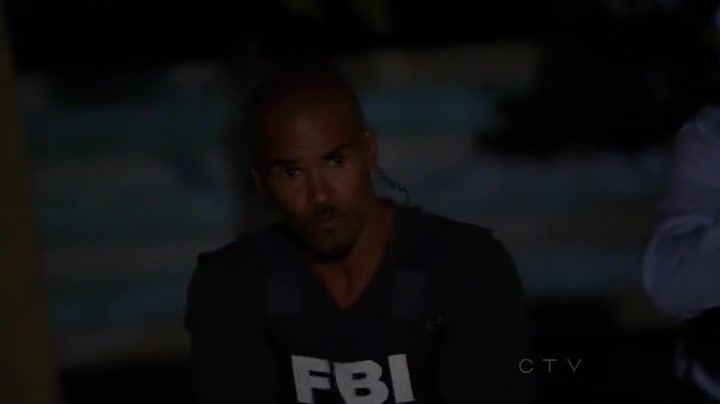 Derek Morgan in the Season 8 episode of CRIMINAL
MINDS entitled "Through the Looking Glass."
Do you know the decision is being made NOW on the fate
of CRIMINAL MINDS?
Do you want your weekly SHEMAR MOORE fix
and to enjoy our hero, Derek Morgan,and his BAU
team mates for at least another season?
You need to make your opinions known to CBS asap!!!
Tell them you want CM back for another season
(or more), and the cast MUST include SHEMAR
MOORE.
You can Email them @
http://www.cbs.com/feedback
Also Tweet them @
https://twitter.com/CBSTweet
https://twitter.com/CrimMinds_CBS