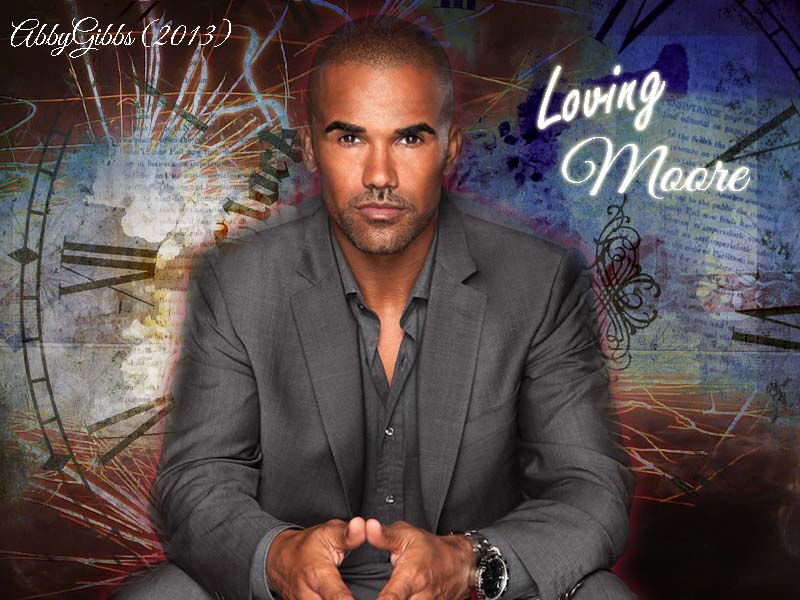 LOVING MOORE has so many creative members, and we enjoy
featuring their work from time to time.

This wallpapers is from AbbyGibbs, a LM member from Belgium.
She is also a prolific writer of romantic fan fiction for both
CRIMINAL MINDS and NCIS.

Abby used the SHEMAR MOORE of today in her
artwork but our Featured Photos on the LM Message Board
today showcase the SHEMAR of the Malcolm Winters era.

We loved our SHEMAR on "The Young and the Restless." He was
cute and crush worthy, and we were so happy for the days Malcolm was on.

But young SHEMAR, as adorable as he was, compared with the mature
man he is today, proves the saying.
"You're not getting older. You're getting better."


P.S. We did not allow that ugly sweater to affect our opinion.