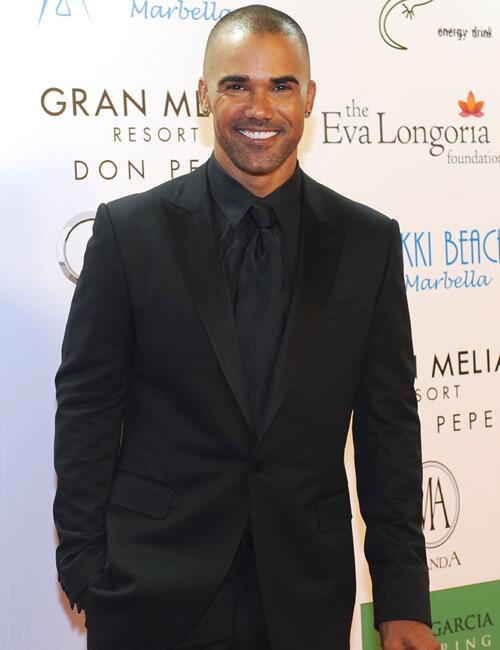 Doesn't our Baby Boy look nice?
SHEMAR was honored in
Marabella, Spain at the Global Gift Gala on August 4
for his work for Multiple Sclerosis.
Fellow "Young and the Restless" alumni and more recently star of "Desperate Housewives," Eva Longoria presented the award to SHEMAR MOORE on behalf of her Foundation.
There are many more photos posted on our Message Board.
LOVING MOORE relates to the world as it revolves around SHEMAR.
Serious fans always welcomed.