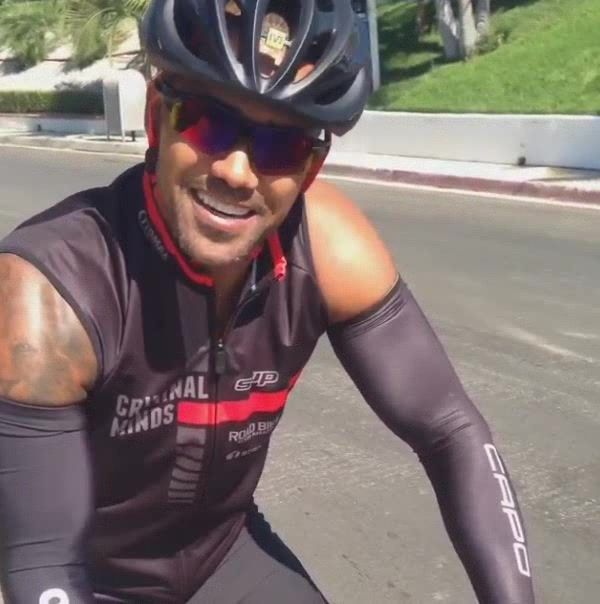 When you talk about
"the most wonderful time of the year," many people think of the Christmas holiday season. But,
there's another lovely time of year.
It's when SHEMAR MOORE is training for his annual 100 mile ride for Bike MS.
If you're fortunate enough to live in
the Los Angeles area, be on the
lookout. You may be treated to a
glimpse of our Baby Boy cycling in
around the Hollywood Hills.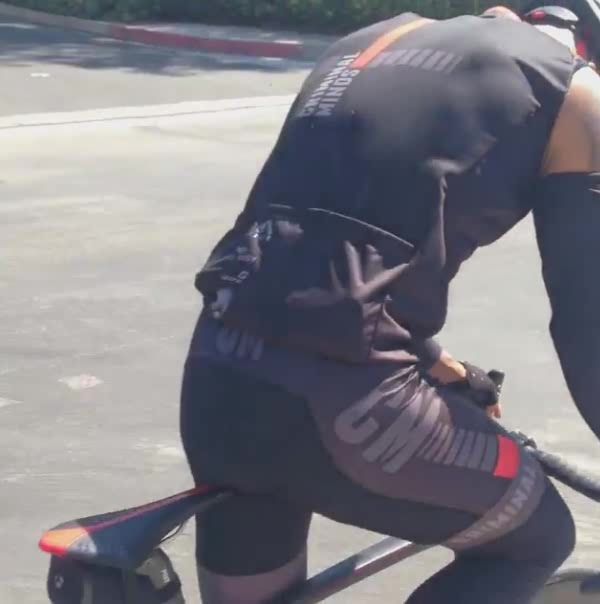 While those of us in other locals may not enjoy a first hand SHEMAR SIGHTING, we can still appreciate the photos of SHEMAR in tights. You know, those Spandex biking outfits that cling
to the biker's body, showing off every muscle, bump, and bulge.
Love those muscles, bumps and bulges!!!
By the way, MS is a pretty good cause and deserves your financial support. You can sponsor SHEMAR in the upcoming event by clicking here:
Bike MS Donate