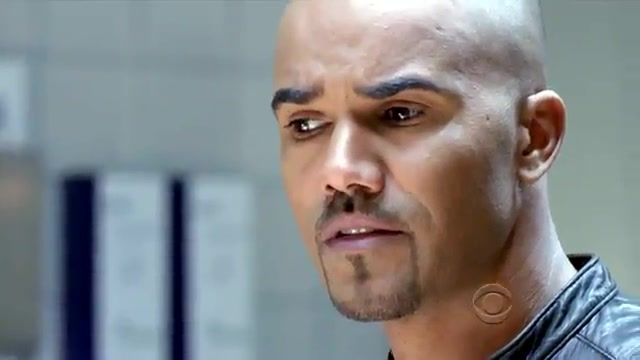 Derek Morgan stills from CRIMINAL MINDS upcoming episode,
"Mr. and Mrs. Anderson."

Thanks to our Moderator Sabkay for making them.
Morgan examines a body while Reid (Matthew Gray Gubler) and JJ (AJ Cook) look on.
Hope you're all enjoying the long weekend.
You couldn't look at photo without smiling, could you? Our SHEMAR
has that effect.