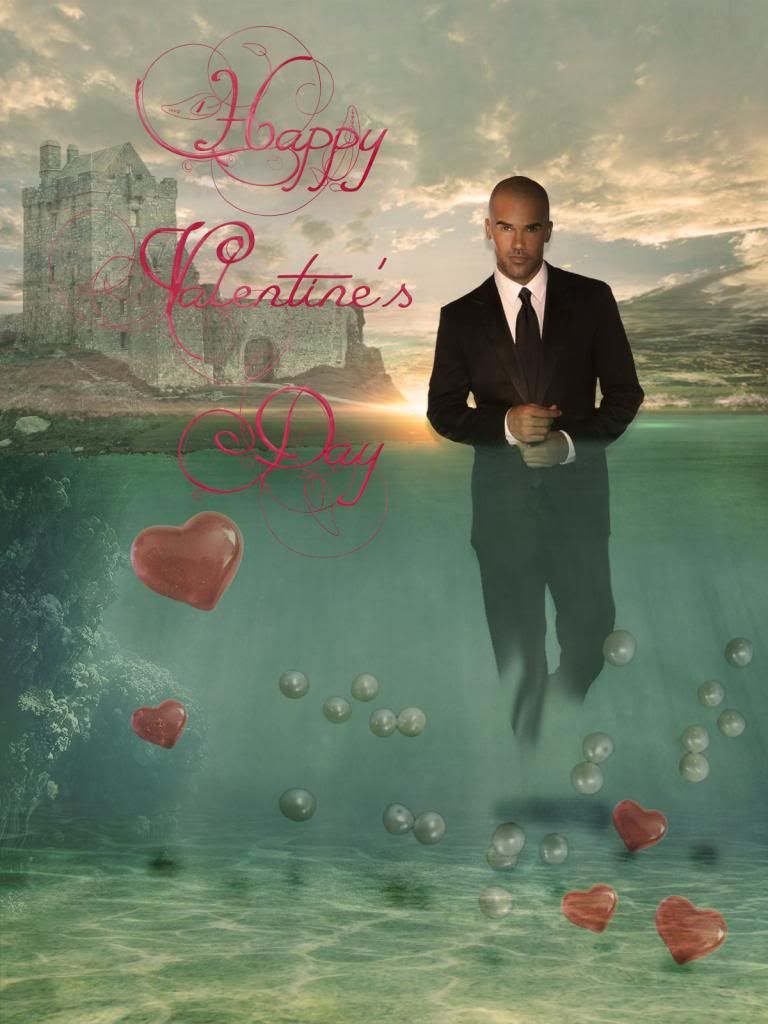 Happy Valentine's Day to SHEMAR Fans
and Baby Girls everywhere!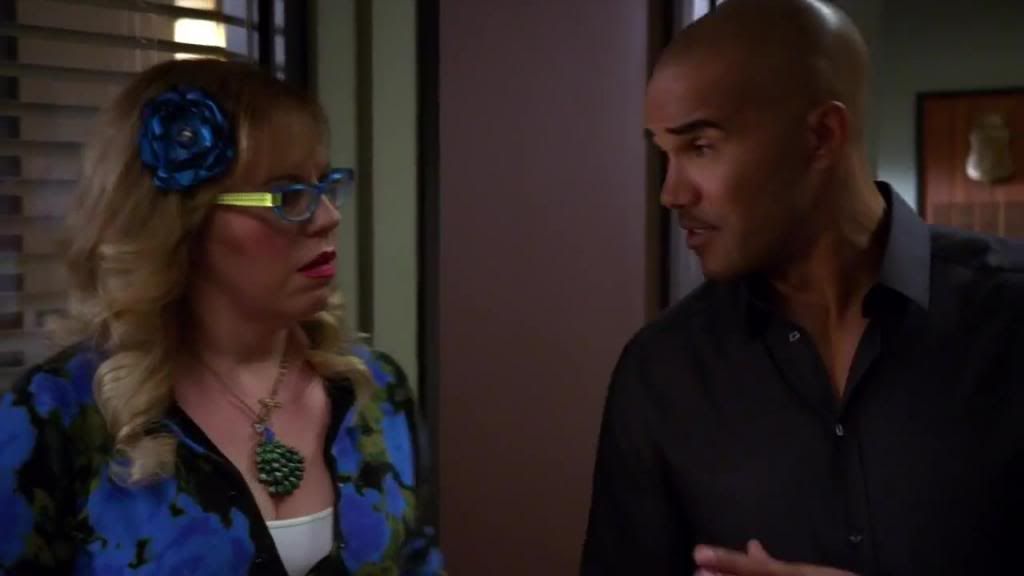 In a belated Valentine's Day "Criminal Minds" episode, Derek Morgan
(SHEMAR MOORE) and Penelope Garcia (Kirsten Vangsness) discuss
the holiday plans they have with their significant others.
February 19, "Mr. and Mrs. Anderson" on CBS
Think there's enough of him for all of us?