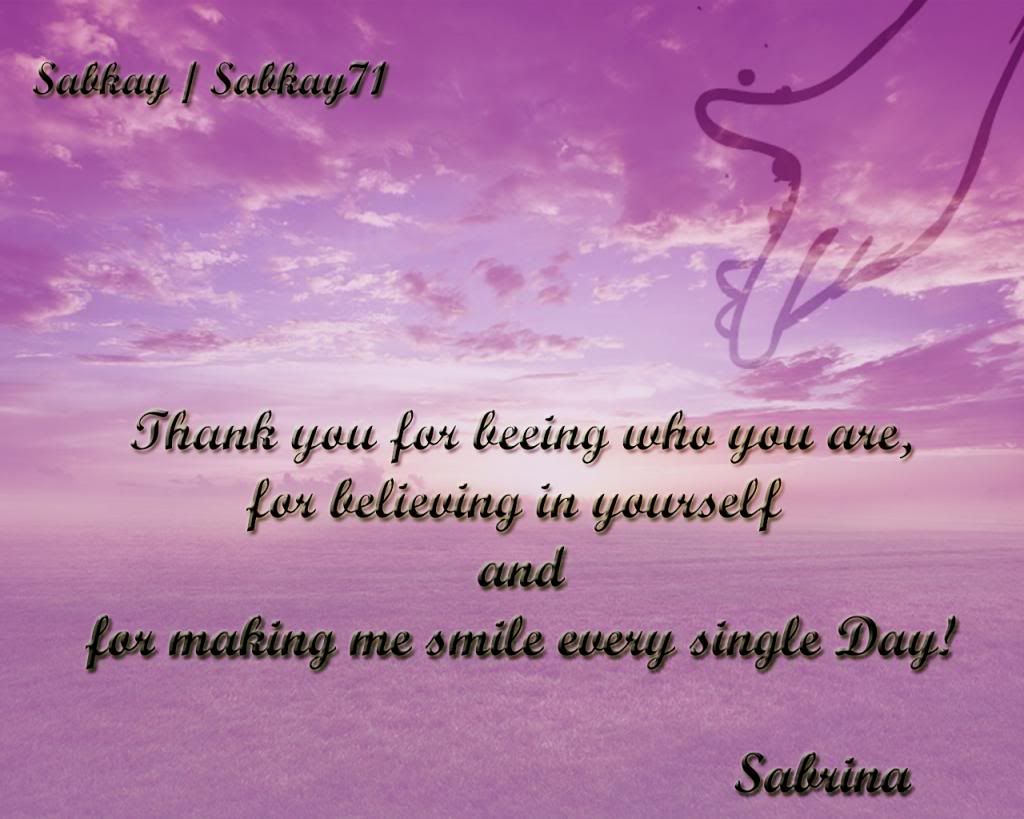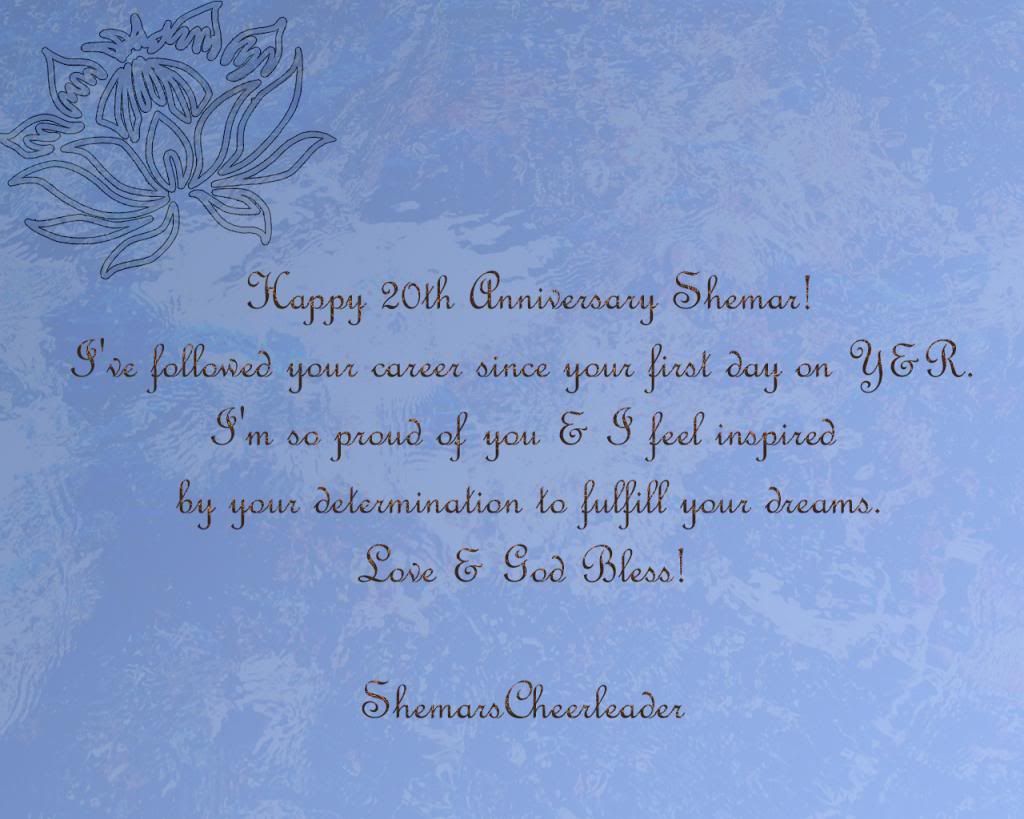 Yesterday was SHEMAR MOORE's 20th Anniversary of the day
he was hired to play Malcolm Winters on "The Young and the Restless."

Many of our members expressed their thoughts on how much being
a fan has meant to them. You can admire any performer, but to find one
who inspires and motivates you to be the best you can be is very special.

We will continue to feature messages to SHEMAR all week.

You can view them all now in our 20th Anniversary Tribute video.