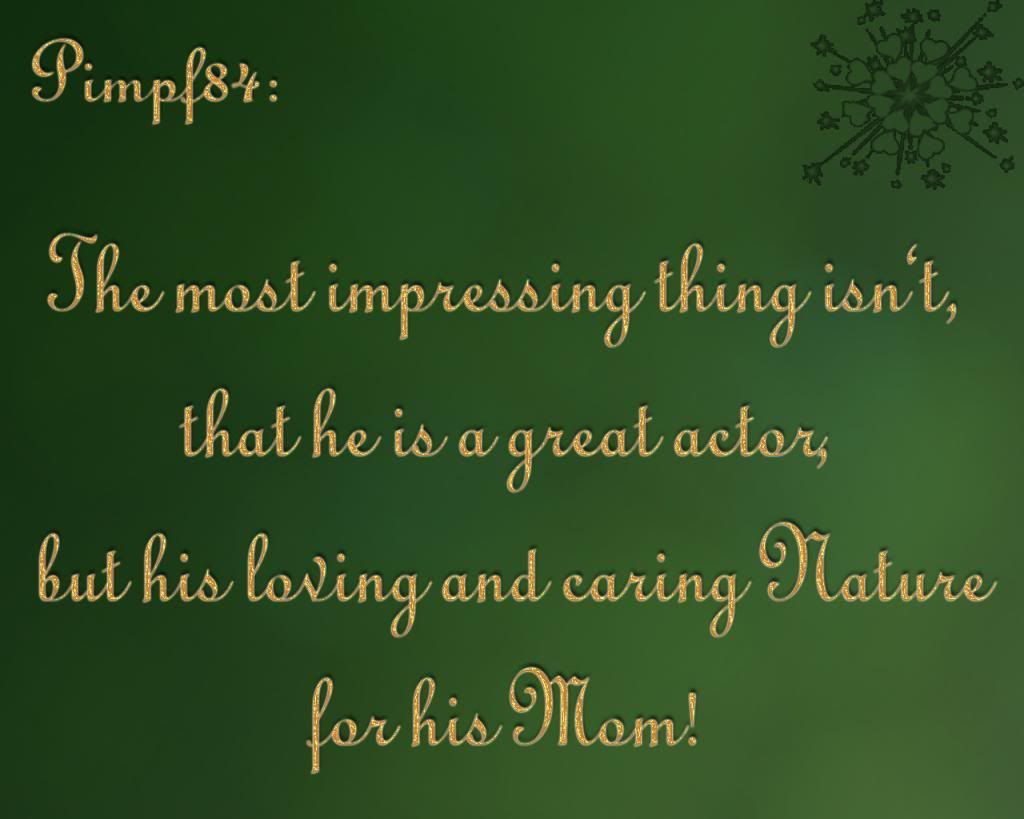 As we continue to celebrate the 20th Anniversary of the beginning of
SHEMAR MOORE's acting career, we're featuring more of the messages
from active LovingMooreAndMore members.

Each one of us has our own reasons for being a fan, but whatever the
reason we love him, we're signing on for the next twenty years.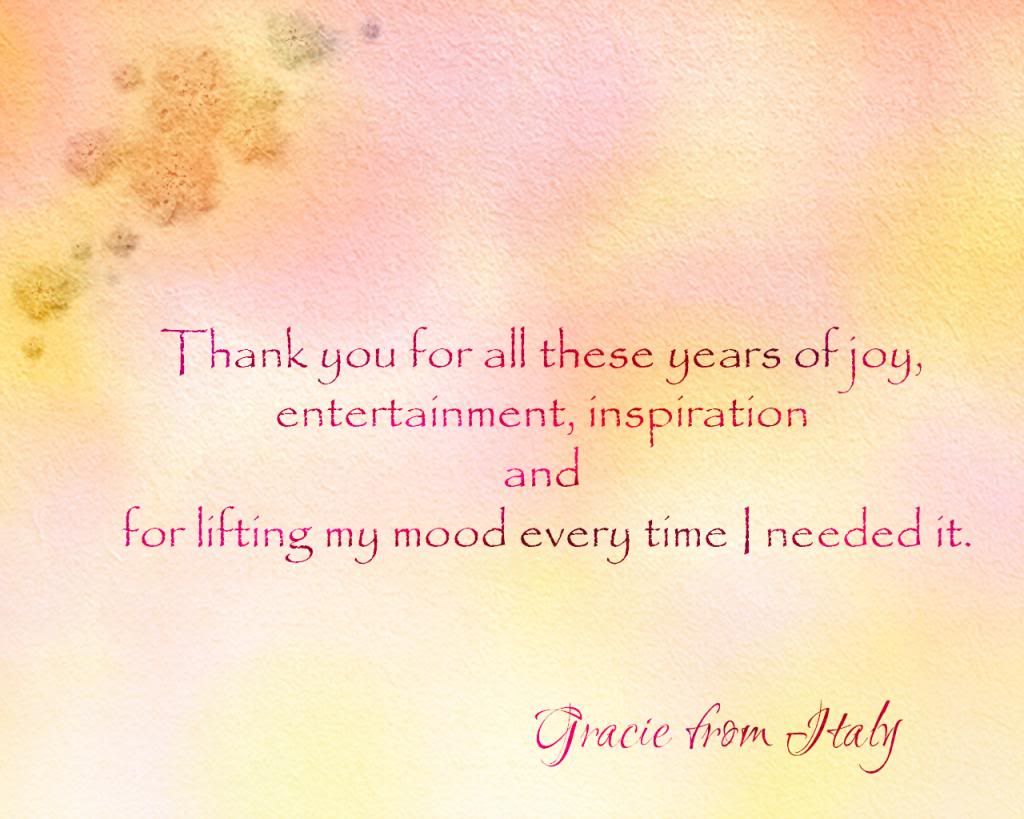 To see all of the greetings and a retrospective of SHEMAR's career,
watch our video which is posted below.