Another day honoring the 20th Anniversary of SHEMAR's beginning in
show business, when he was hired to play Malcolm Winters on
"The Young and the Restless."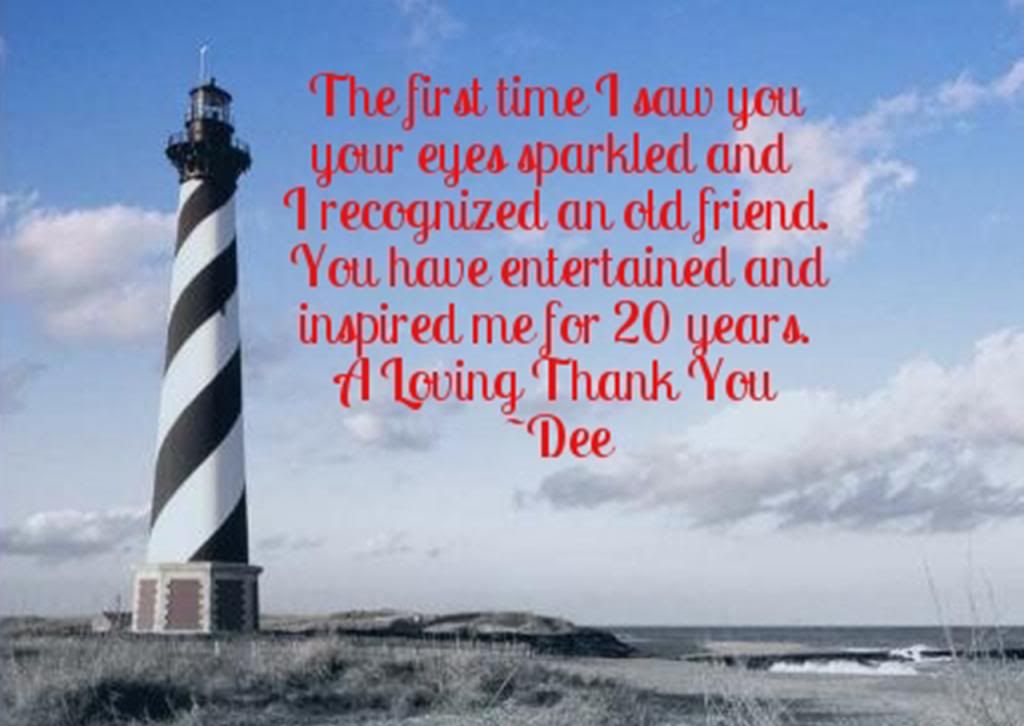 We are showcasing the lovely cards our active members made to be included
in LovingMooreAndMore's video retrospective of SHEMAR's acting career.
Some of us became fans from the Y&R days, and others discovered
SHEMAR MOORE from his movies or "Criminal Minds." Every one
of us has our unique reasons for LOVING MOORE.

Our tribute video is posted below.