At LovingMooreAndMore we asked our active members to send a greeting
to SHEMAR to be included in our 20th Anniversary video. We wanted to let
SHEMAR know what being his fan has meant to us.

We will continue to feature them all week. These messages come from all over
the world, Germany, Belgium, England, Japan, Italy, etc., as well as the USA.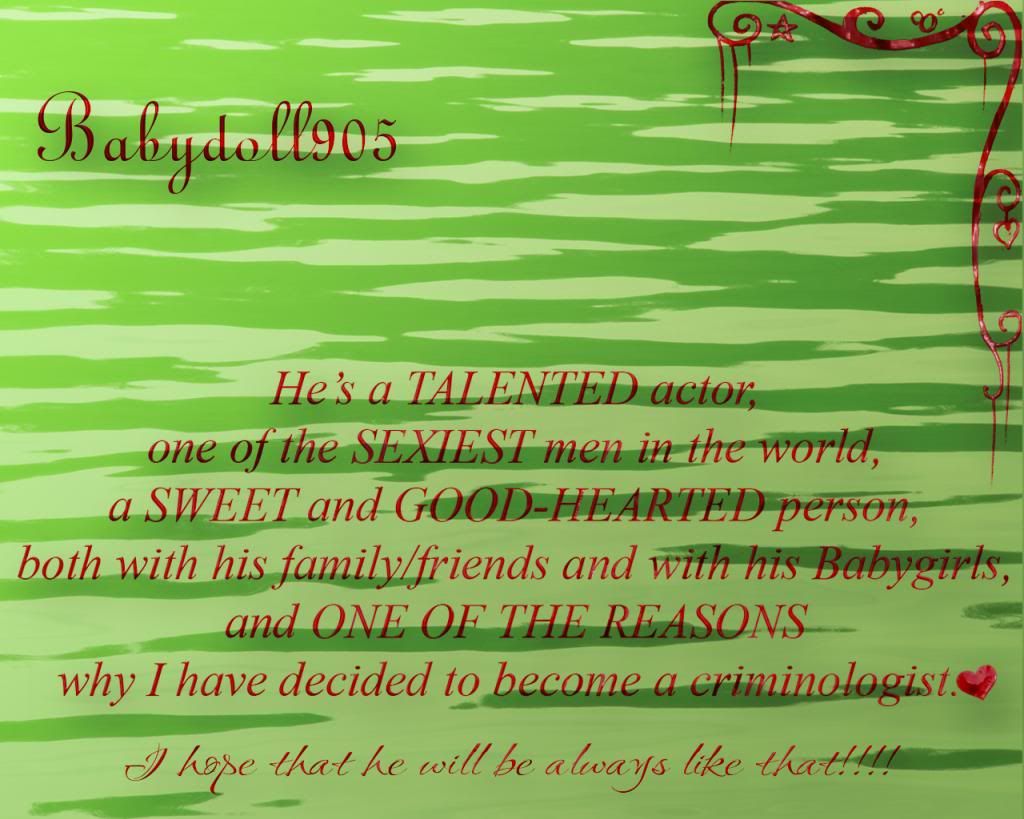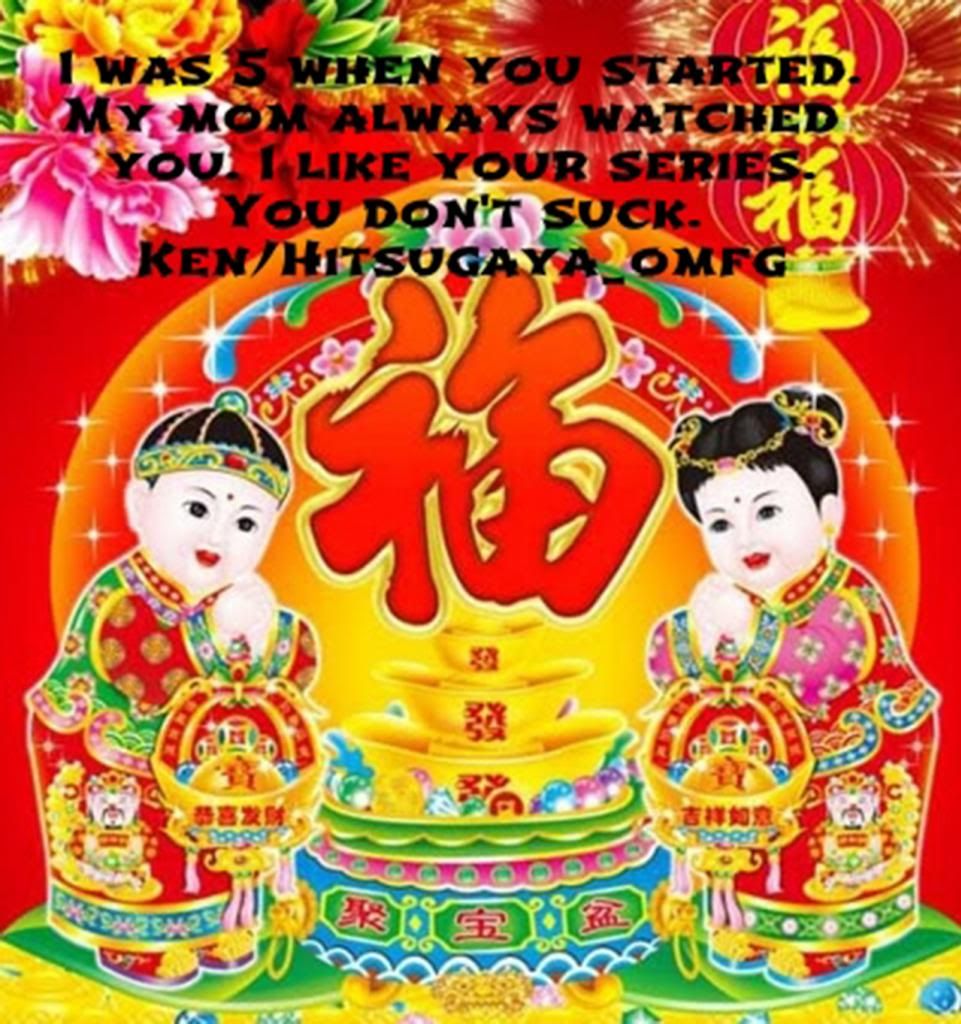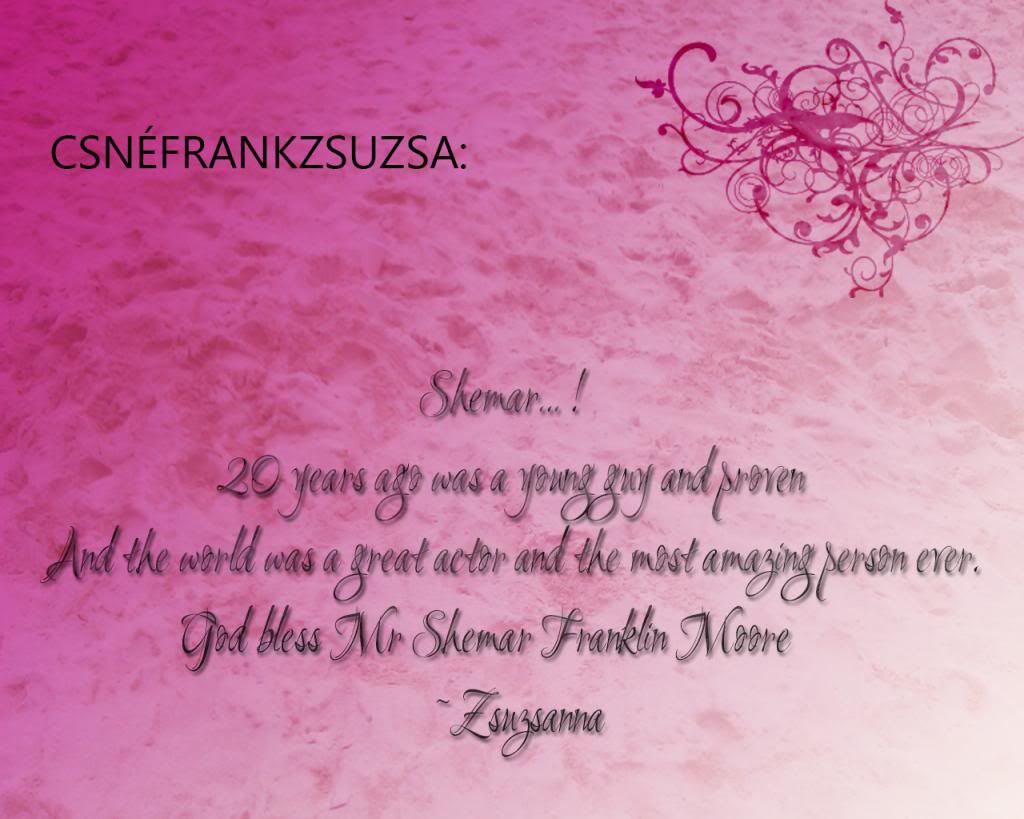 All of the greetings can be seen in our video along with a
retrospective of SHEMAR's career.