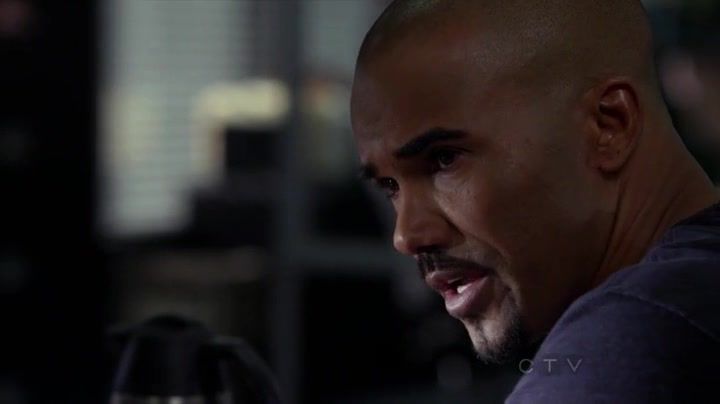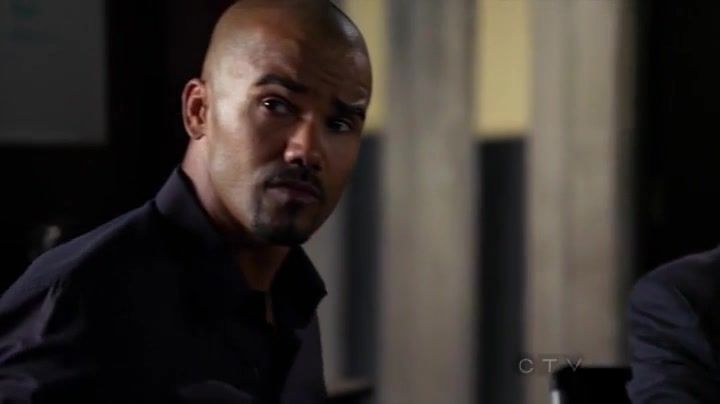 Crime fighting is serious business and we don't get
to see our Agent Derek Morgan smile very often
on "Criminal Minds."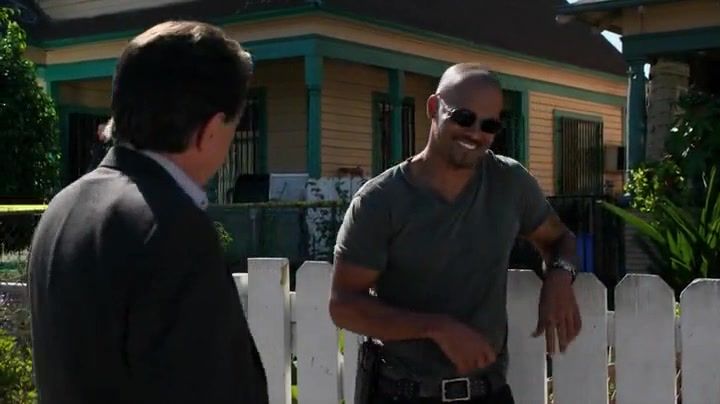 That's why it is delightful to see him laugh as he did
in this scene from "Perennials" with Rossi
(Joe Mantegna). He almost looks like SHEMAR
MOORE when he smiles.